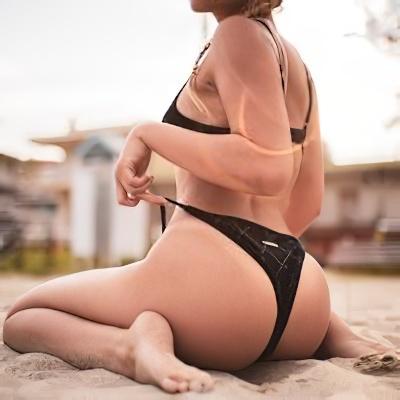 MorningPleasure is a couple amateur porn model, born at Jun 26, 1998 (22 years old), originally from Czech Republic. MorningPleasure's ethnicity is white and height is 5 ft 6 in (167 cm), usually has blonde hair. Also MorningPleasure has no fake boobs, no tattoos and no piercings.
Model AKA Morning Pleasure.
Popular porn tags:
I'm sure it's better to search for porn with tags rather than categories. Usually authors specify a few general categories and lots and lots of qualifying tags. Here's a list of the most popular amateur porn tags. Not enough? Below is a link to all the tags used on Hobby.porn.