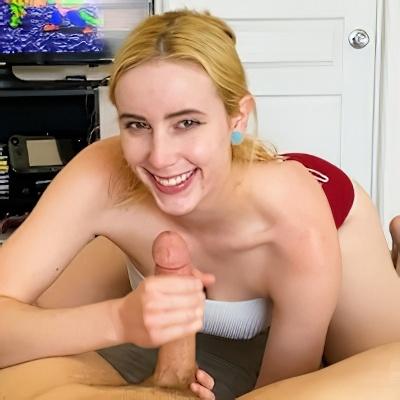 Morgpie is a female amateur porn model, born at Jun 1, 2001 (19 years old). Morgpie's ethnicity is white and height is 5 ft 7 in (170 cm), weight is 130 lbs (59 kg), usually has brunette hair. Also Morgpie has no fake boobs, tattoos and piercings.
Interests and hobbie:
Minecraft, working out, mac & cheese, sucking dick.