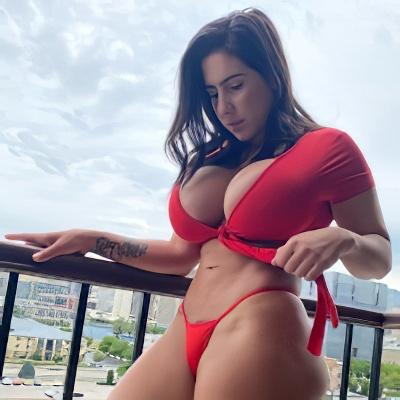 YinyLeon is a couple amateur porn model, born at Jun 1, 1984 (36 years old), originally from United States.
Interests and hobbie:
YinyLeon love's to go to the gym, running, hiking, fucking, sucking dick and everything related to fucking and sweating.
Model AKA Yiny Leon, yinleon, yini leon, yinileon, yiny leon.