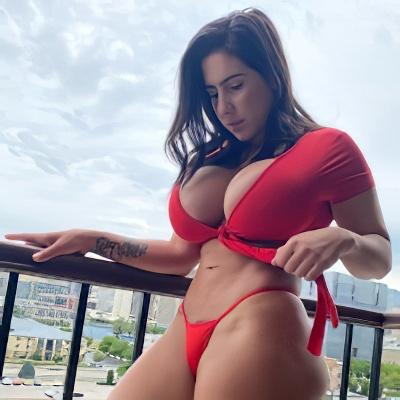 YinyLeon is a couple amateur porn model, born at Jun 1, 1984 (39 years old), originally from United States.
Interests and hobbie:
YinyLeon love's to go to the gym, running, hiking, fucking, sucking dick and everything related to fucking and sweating.
Model AKA Yiny Leon, yinleon, yini leon, yinileon, yiny leon.
Popular porn tags:
I'm sure it's better to search for porn with tags rather than categories. Usually authors specify a few general categories and lots and lots of qualifying tags. Here's a list of the most popular amateur porn tags. Not enough? Below is a link to all the tags used on Hobby.porn.