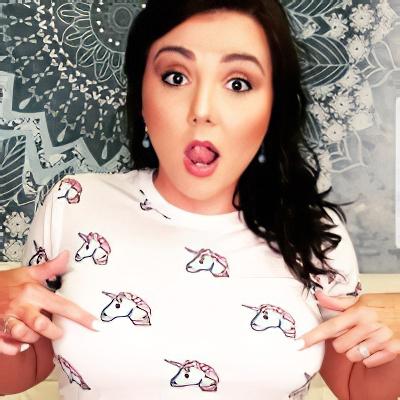 CoyWilder is a female amateur porn model, born at Apr 3, 1987 (33 years old), originally from United States. CoyWilder's height is 5 ft 9 in (175 cm), weight is 160 lbs (72 kg), usually has brunette hair.
Interests and hobbie:
You might be surprised, but I love to fish. If this intrigues you, message me with any questions.

Just a southern girl with a not so hidden wild side thank to my pornhub exposure. A great way to show support and get an exclusive video is to purchase my girl-girl video on ModelHub. To see ALL of my VIDEOS and PICS check out my onlyfans/official site❤️ Like my videos and subscribe to my page and follow me on my other social medias linked below.
Model AKA Coy Wilder.