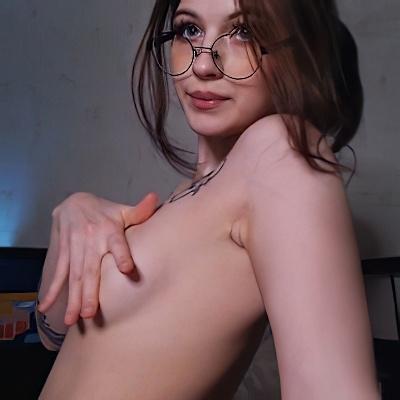 TheMigurtt is a couple amateur porn model, born at Jul 11, 2000 (20 years old), originally from Russian Federation. TheMigurtt's ethnicity is white and height is 5 ft 7 in (170 cm), weight is 110 lbs (50 kg), usually has brunette hair. Also TheMigurtt has no fake boobs, tattoos and no piercings.
Interests and hobbie:
TheMigurtt love's sex and obsessed with it. Like to masturbate and fantasize that you watch our videos and we really like it when we know that YOU are watching us and subscribing! Your comments excite me and motivate to make more hot videos and take more sexy photos, so tell us what you think. Your help is appreciated and will help me continue our content. Many thanks! We hope you enjoy our porn videos.
Model AKA MigurtOfficial, Polina and Dima, Lina and Di, The Migurtt.