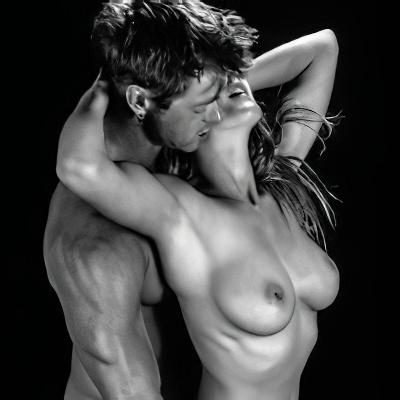 Sparks Go Wild is a couple amateur porn model, born at Jun 7, 1985 (35 years old), originally from United States.
Interests and hobbie:
We love hiking, working out, being nude, pleasuring each other and capturing our sexy adventures to share!
Model AKA SparksGoWild, Miss Stacy, Shane Sparks.
Popular porn tags:
I'm sure it's better to search for porn with tags rather than categories. Usually authors specify a few general categories and lots and lots of qualifying tags. Here's a list of the most popular amateur porn tags. Not enough? Below is a link to all the tags used on Hobby.porn.