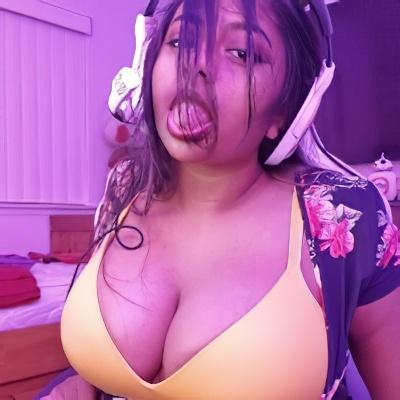 Rai Blue is a female amateur porn model, born at Jan 7, 2000 (20 years old), originally from United States. Rai Blue's ethnicity is indian and height is 5 ft 2 in (157 cm), weight is 140 lbs (64 kg), usually has brunette hair. Also Rai Blue has fake boobs, no tattoos and no piercings.
Interests and hobbie:
I live for videogames and cum - Full time streamer!
Former mathlete.
Rubik's cube personal best 32 sec.