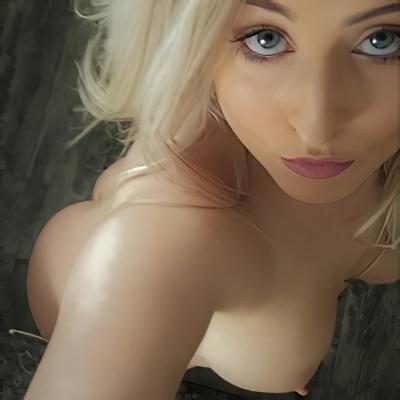 LittleOralAndie is a female amateur porn model, born at Jun 24, 1992 (28 years old), originally from United States. LittleOralAndie's measurements are 36-24-32 and height is 5 ft 1 in (154 cm), weight is 125 lbs (57 kg), usually has blonde hair. Also LittleOralAndie has no fake boobs, no tattoos and piercings.
Interests and hobbie:
Swallowing Cum!! (every drop) Kissing & Going down on sexy girls, Watching Porn Of All Types Especially Amateurs, Masturbating, Giving Oily Hand Jobs, Blowjobs In Public, Giving Head To Kahlen & Fans, Shopping For Sex Toys (and trying them out!), Making My Homemade Videos To Share With You Guys, etc. I Love Older Men!! Kahlen is 50 and I'm just 26 (twice my age!) I like young cock too but I think the older guys appreciate it sooo much more :}
Model AKA Little Oral Andie, Little Oral Annie, Andie & Kahlen.