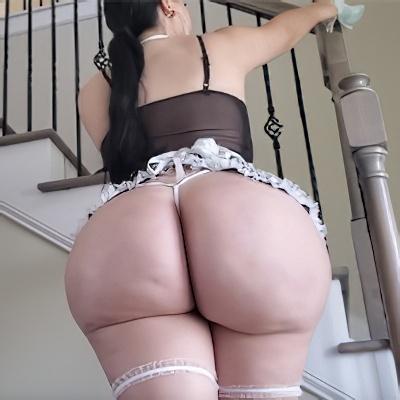 Crystal Lust is a female amateur porn model, born at Oct 7, 1996 (26 years old), originally from United States. Crystal Lust's measurements are 42-32-50 and height is 5 ft 2 in (157 cm), usually has brunette hair.
Interests and hobbie:
- Crystal Lust Turn Ons Getting fucked in the ass!
Model AKA Crstal Lust, CrystalLust, Crystal.lust, شهوة الكريستال, Kristalllust, תאווה קריסטל, Krystal Lust, Кристал Ласт, Crysta Lust, क्रिस्टल वासना, Nafsu Kristal, Lussuria di cristallo, Kristallus.
Popular porn tags:
I'm sure it's better to search for porn with tags rather than categories. Usually authors specify a few general categories and lots and lots of qualifying tags. Here's a list of the most popular amateur porn tags. Not enough? Below is a link to all the tags used on Hobby.porn.