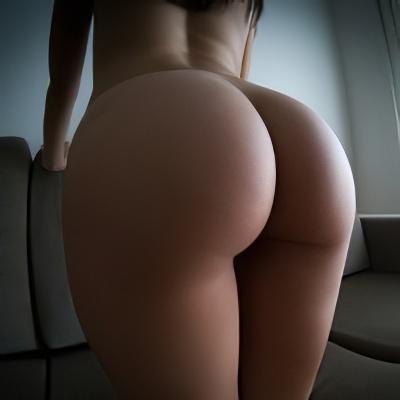 April Eighteen is a female amateur porn model, born at Apr 18, 1999 (21 years old). April Eighteen usually has brunette hair.
Interests and hobbie:
April Eighteen turn ons: porn videos, sexy outfits, perky tits, confident girls, big butts, oil massages, alternative babes, eagerness, loving couples, kindness.
Model AKA AprilEighteen, April_Eighteen, April-Eighteen, therealapril18.
Popular porn tags:
I'm sure it's better to search for porn with tags rather than categories. Usually authors specify a few general categories and lots and lots of qualifying tags. Here's a list of the most popular amateur porn tags. Not enough? Below is a link to all the tags used on Hobby.porn.